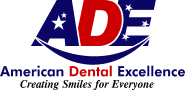 Why Choose Dental Implants?
Losing a tooth due to injury, dental decay or time can fundamentally change your smile. It can cause tooth movement, difficulty eating and talking and reduce the confidence you have in your appearance. Dental implants aim to resolve these issues and offer an affordable, long-term solution with fake teeth that look and function like the real thing.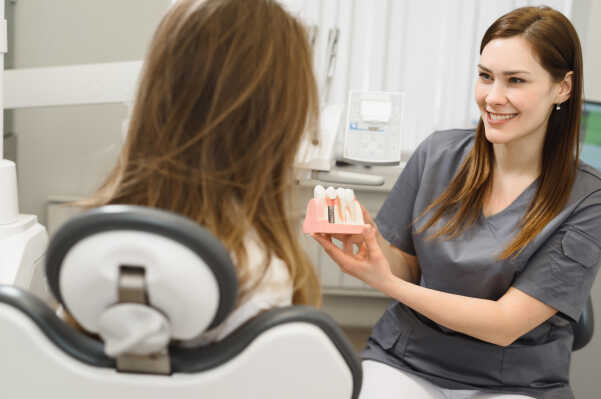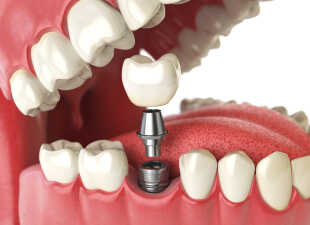 Single Implant
Our dentists and team can replace a missing tooth with a dental implant designed to match your mouth.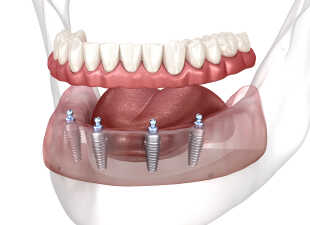 All-on-X
Whether you need four or six implants for a full-arch restoration, implant-supported dentures can help permanently restore your smile.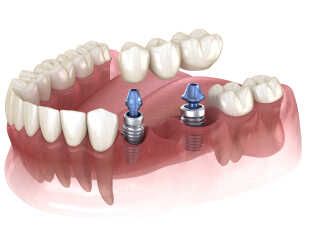 Multiple Implant
For teeth missing in a row, implanted dental bridges are a great option.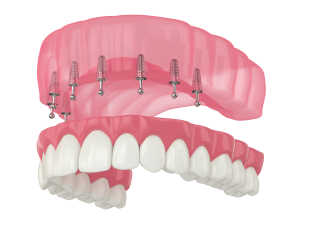 Immediate/Snap-On
If you want the stability of a fixed dental appliance with the flexibility of a removable dentures, this may be the correct solution for you.
Before & After Treatment
Every success story we have with our dental implants in Limerick, Pennsylvania, is one more person we have helped attain their dream for a better smile. Dr. Keyur Patoliya, Dr. Dhaval Shah and Dr. Haritha Ghanta are thrilled to feature our results here and invite you to learn more about our patients' experiences. Contact us at 484-902-0100 if you have any questions.